Most popular LinuxReviews articles in May 2019
From LinuxReviews
Jump to navigation
Jump to search

Looking at out statistics for the month of May reveals that much of our readership isn't what we expected it to be. Perhaps it's a failure on our part, or there's simply not that many people interested in GNU/Linux compared to one other subject we occasionally mention in our news coverage.
We had many news items this month. Most Linux-related news did not get a lot of views compared to our most read news items.
Cool software don't really matter
It turns out nobody cares about a new release of KStars. It's a really nice piece of software and it's worth trying if you want to brush up on your astronomy. But nobody cares.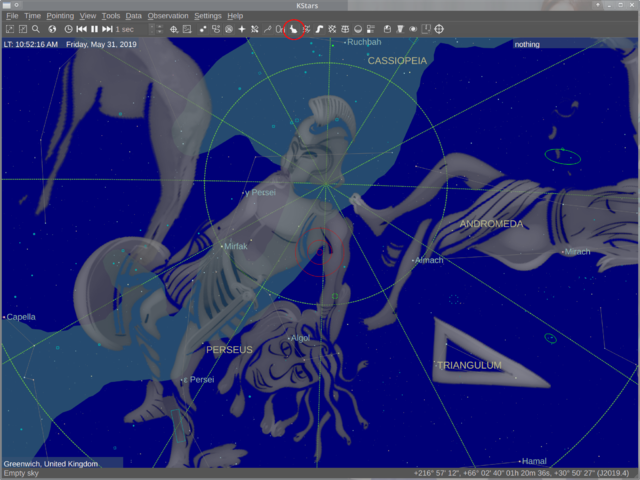 The release of Krita version 4.2.0 was a big milestone for the best free digital painting program for all platforms - It works on Linux, Windows and Mac OS and it's great. It's wroth a try. But nobody cares.
Distro's also don't matter
We wrote about the new release of BlackArch Linux last month and wrote a review of it. Nobody cares about that either.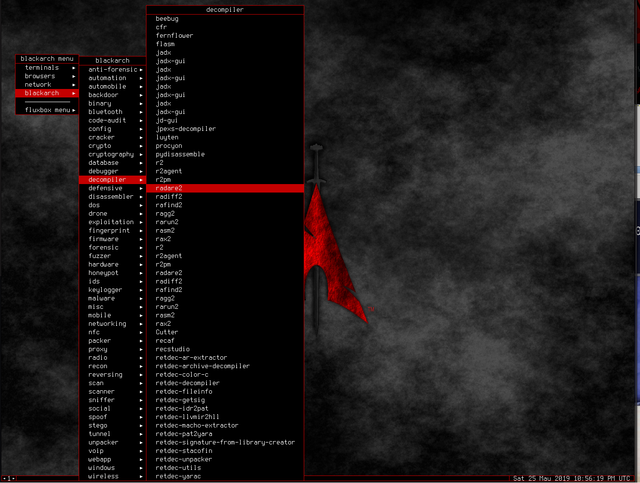 OpenSUSE is an old German distribution and their release of v15.1 attracted no readers. At all. Nobody cares, not even a little.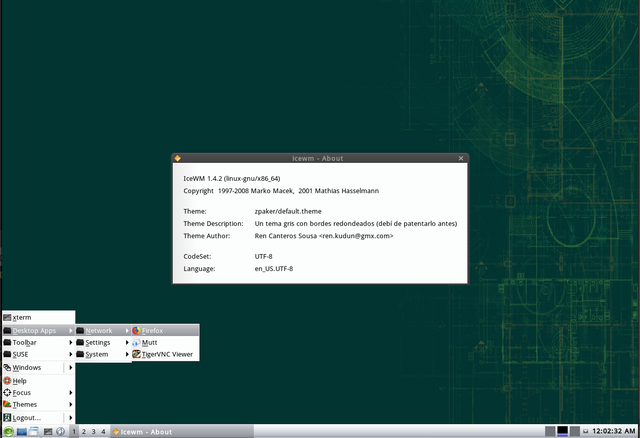 Similarly, nobody cares about new releases of Mageia or Manjaro Linux beyond a hand-full of people coming from those communities to complain that there was a hint of something negative in our reviews.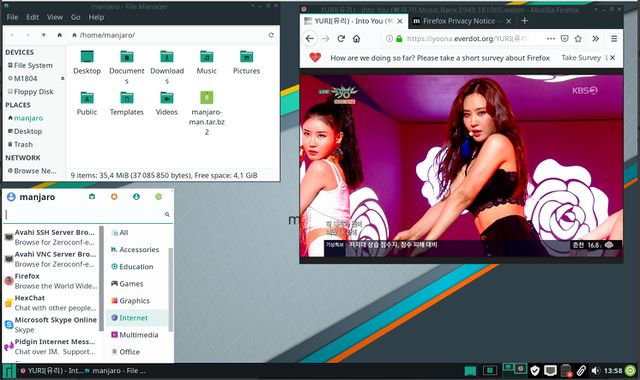 So what do people care about?
Turns out the overwhelming majority of readers coming from search-engines were interested in our article "Tracklist for WJSN's upcoming album "For The Summer" revealed" which he just threw in the mix of news items since we do enjoy a good k-pop song now and then. Our second most read article was also about WJSN and third most read article was about k-pop group Pristin being disbanded.
We might as well just give up writing about free software and re-name the site K-Pop Reviews. Turns out the vast majority of people are much more interested in that subject.