Xfce4-whiskermenu-plugin 2.3.5 Released
From LinuxReviews
Jump to navigation
Jump to search

The latest version of the optional "whiskermenu" for the Xfce desktop environment has 6 bug fixes and updated documentation. A better fallback value for menu opacity is one of the high-lights in this release.
written by 林慧 (Wai Lin) 2020-01-19 - last edited 2020-01-20. © CC BY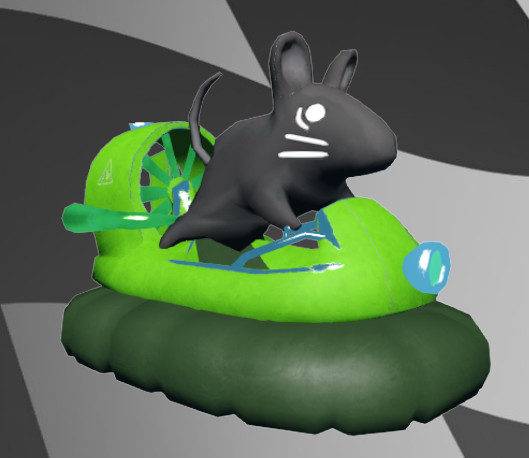 The complete list of changes to Whiskermenu since version 2.3.4 is as follows:
Fix saving unchanged plugin title. (bug #15403)
Fix sidebar scrollbar covering buttons. (bug #14730)
Fix categories remaining scrolled when hidden.
Fix incorrect alignment of commands next to search.
Fix incorrect fallback value for menu opacity.
Fix incorrect check when setting command.
Update documentation URL. (bug #16183)
The "whiskermenu" is more advanced than the regular Xfce menu. It has, among other things, a search box and a "recently used" list. Several GNU/Linux distributions like Manjaro Linux opt default to it instead of the much simpler standard Xfce menu.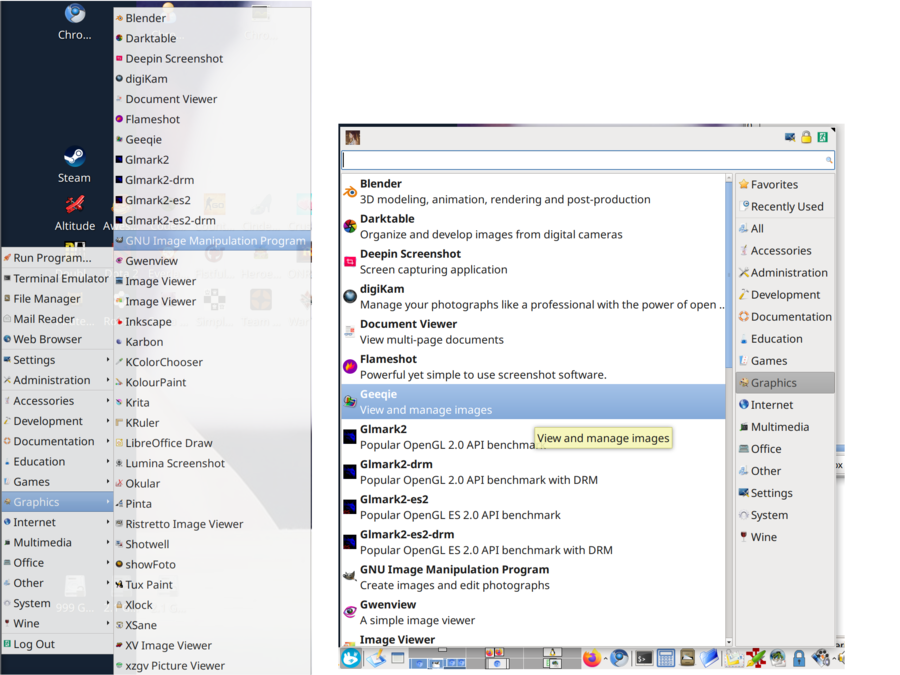 Stock Xfce menu (left) vs the Whiskermenu (right)
Xfce4-whiskermenu-plugin has a website at docs.xfce.org/panel-plugins/xfce4-whiskermenu-plugin. The source code for the latest release is available archive.xfce.org.