Godot Game Engine Awarded $250k USD Grant From Epic Games
From LinuxReviews
Jump to navigation
Jump to search

Godot is a free MIT-licensed multiplatform game engine for 2D and 3D games. The Godot developers have been awarded a $250000 "MegaGrant" from Epic Games which will be used to improve the engines graphics and the engines built-in GDScript development language. Vulkan support, which is in the works for Godot 4.0, was not mentioned in the grant application.
written by 윤채경 (Yoon Chae-kyung)  2020-02-05 - last edited 2020-02-05. © CC BY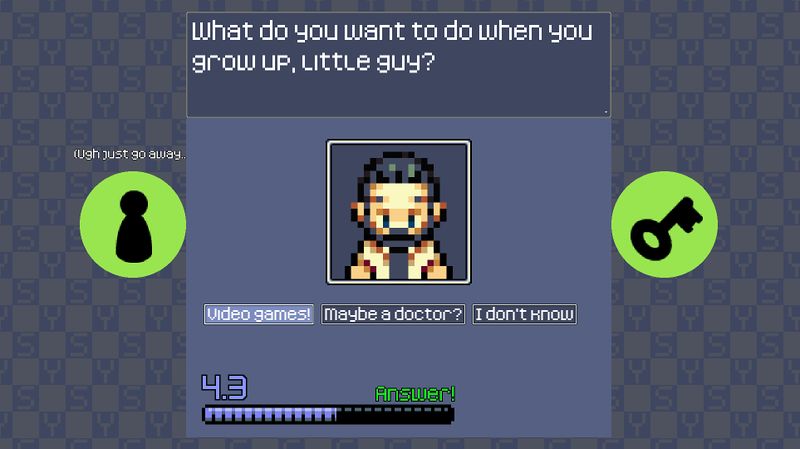 The game "School Years" which was made using the Godot game engine.
Epic Games has a MegaGrant program with a $100 million pot which will be handed out to
"support game developers, enterprise professionals, media and entertainment creators, students, educators, and tool developers doing amazing things with Unreal Engine or enhancing open-source capabilities for the 3D graphics community."
The Godot game engine developers applied for a Megagrant for the purpose of
"improving graphics rendering as well as our built-in- game development language, GDScript."
The Godot project announced that they got awarded a $250000 grant on February 3rd.
Most of the Epic Megagrants are tied to Epic Games's Unreal Engine. The grant Godot got is not, the Godot developers are free to spend it all on their competing free software game engine. The Godot developers note that "We are still discussing how the budget will be used and allocated" in their announcement.
Adding Vulkan support to Godot is one area which could get some funding using this grant. Vulkan support is in the works for Godot 4. Godot 3 is limited to OpenGL ES 2 and 3, there is no Vulkan support in the current version.
The Godot game engine is quite popular. Their game showcase has a lot of games listed. Most of them are, sadly, not free software even though the Godot engine is. Many of the cheaper ($1-$5) games with native Linux support on Steam are made using Godot. The improvements to the Godot engine this rather large grant secures will translates to more high-quality, mostly non-free, native Linux games.
You can get the game engine source code from github.com/godotengine/godot and study the comprehensive documentation if you are interested in making a game using the Godot game engine.