Xow 0.3 Is Released With Rumbe Support For Wireless XBox Dongles
From LinuxReviews
Jump to navigation
Jump to search

Xow is a user mode driver for the wireless XBox One USB dongles created by a 17 year old student from Germany. It supports both the huge and tiny USB adapters for XBox controllers. The latest version adds full rumble functionality, support for "elite" controllers and udev rules which allow the driver to be ran as a regular user are added.
written by 윤채경 (Yoon Chae-kyung)  2020-01-24 - last edited 2020-01-27. © CC BY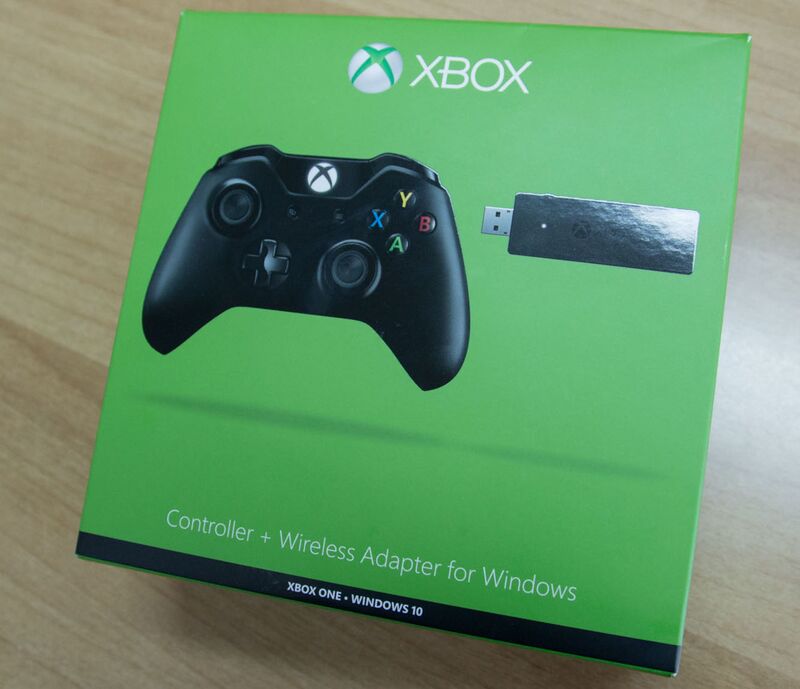 The Xow user space driver lets GNU/Linux users use XBox Wireless adapters "for Winows".
German hacker Medusalix released the intitial 0.1 version of the xow user-space driver for wireless XBox adapters late last month. The second version fixed some pairing issues and DPAD and XY mapping. Xow 0.3 adds to that with support for "elite" controllers, rumble functionality and, importantly, udev rules which allow the driver to be executed as a regular user.
xow is currently not compatible with the original XBox one controller from 2013 (model number 1537). It does work with the later revisions from 2015 and 2016.
You can download the source from github.com/medusalix/xow/releases or clone the source from https://github.com/medusalix/ if you have a XBox wireless adapter and you would like to use it on a GNU/Linux machine.