Treasure-trove of internal Google documents showing censorship and bias leaked by insider
From LinuxReviews
Jump to navigation
Jump to search

A now former Google employee who went on camera talking about Google election meddling and other illegalities in June has made a 300 MB compressed archive filled with internal Google documents available through Project Veritas. The documents include censorship blacklists and plans which outline a clear political agenda.
Former Google employee Zachary Vorhies was interviewed by Project Veritas anonymously in June. Google found out who he was within days and threatened, harassed and fired him. Now he's back with a new devastating interview and a 300 MB large compressed archive with all kinds of incriminating Google documents.
20 minute interview with former Google employee Zachary Vorhies. by Project Veritas
Project Veritas has, in a move which brings back memories of flash-only websites, made the internal Google documents available through a third party service which requires a proprietary plug-in which is not available on GNU/Linux. There appears to be support for ancient Firefox versions "up to 51" on a few select GNU/Linux distributions - but this requires installing a evil closed source binary plugin. Doing that on a very old an outdated browser is a bad idea.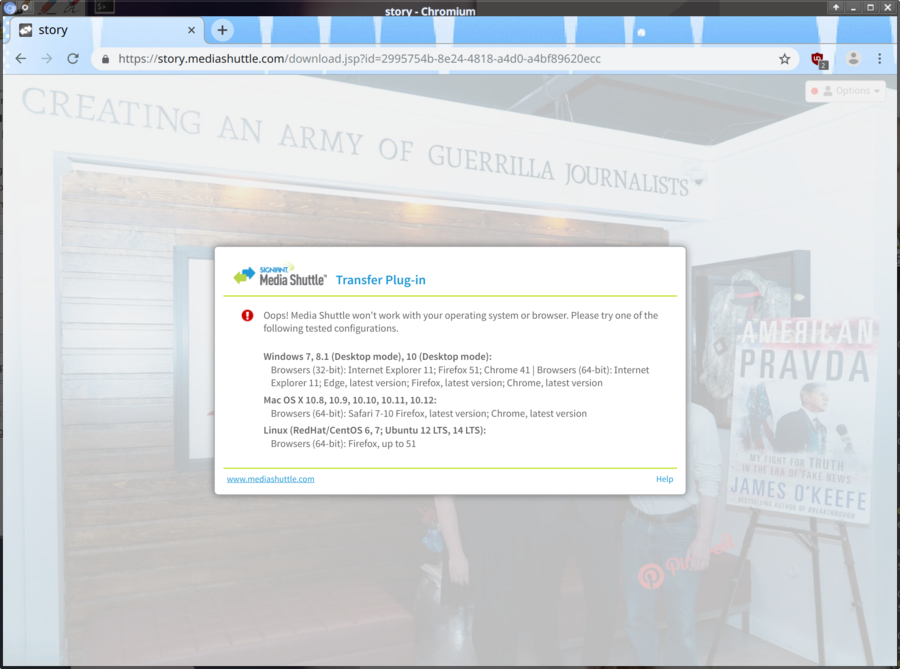 Luckily, one of our sources in Korea was able to download the full "erverything" archive file and forward it using a Windows-infected computer. We are pleased to make the full document archive available using the standard open and free software way: BitTorrent. Open the following file in any BitTorrent client such as qBittorrent, Transmission or rTorrent to get all the documents:
Don't Be Evil.zip.torrent (300 MB download)
This file is in .zip format not .tar.bz2 as you would expect. We chose to use the original zip file provided by Project Veritas instead of creating our own for accuracy and to keep the md5sum (79e5e34aecc3c718b79216f48a4f51eb) identical.