Linux Steam market share is on the rise
From LinuxReviews
Jump to navigation
Jump to search

The percentage of Steam gamers using GNU/Linux dropped like a stone last month. A 0.08% reduction in June left Linux distributions with a marginal 0.76% of total Steam usage. That number increased by 0.03% in July and the GNU/Linux marketshare on Steam now stands at 0.79%.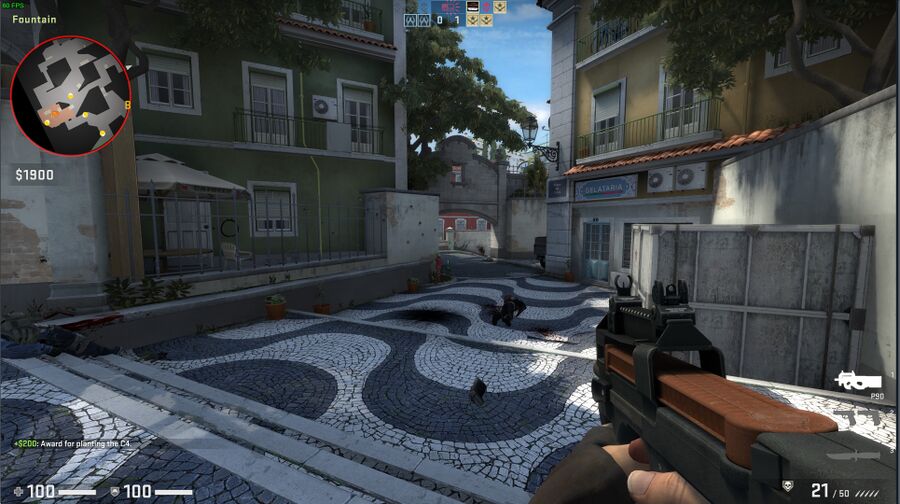 Counter-Strike: Global Offensive is one of the popular Steam games with a native GNU/Linux version.
GNU/Linux Steam marketshare remains below 1% which is not exactly encouraging game developers. Interestingly, the July Steam numbers show a much larger +0.18% increase in MacOS use which brings the total for that OS up to 2.93%. Windows 10 is the most used Steam OS with a total of 71.57%.
published 2019-08-03 -  last edited 2019-08-03