AMD Navi Support is merged into the upcoming Linux Kernel 5.3
From LinuxReviews
Jump to navigation
Jump to search

Linux kernel creator and architect Linus Torvalds has accepted the proposed Direct Rendering Management code required for AMD Navi GPU support from DRM maintainer Dave Airlie and merged it into the Linux kernel git tree. This ensures that the upcoming 5.3 version of the Linux Kernel will support these new GPUs. Kernel support is required for the Vulkan and OpenGL support the upcoming 19.2 version of the Mesa graphics stack will have for the newly released AMD Navi GPUs.
The code was pulled in be8454afc50f43016ca8b. DRM maintainer Dave Airlie had this to say about the pull request:
"The biggest thing in this is the AMD Navi GPU support, this again contains a bunch of header files that are large. These are the new AMD RX5700 GPUs that just recently became available."
DRM maintainer Dave Airlie on the DRM updates to Linux Kernel 5.3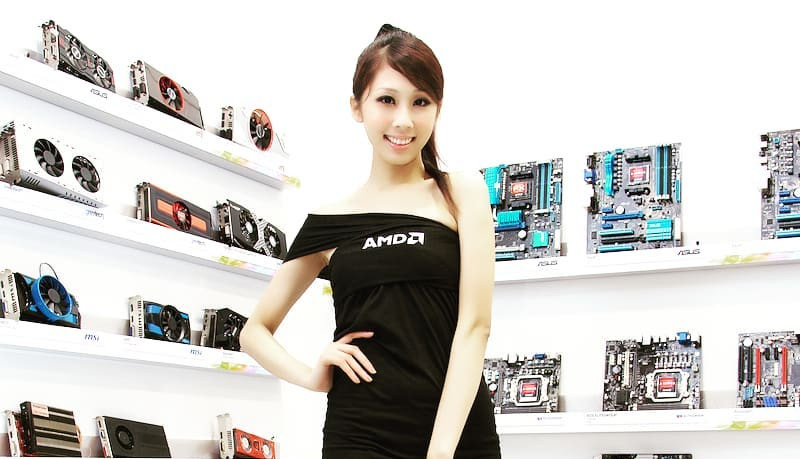 Fully working support for AMD Navi graphics cards on the average Linux desktops is still far away. Kernel support is just one piece of the puzzle, the Mesa driver handles vast majority of the actual work related to graphics on Linux desktops. Version 19.2 of the Mesa graphics graphics stack will be the first version to have support for AMD Navi technology. It is not scheduled to be released until the end of August. Distributions spend some time testing new Mesa versions, some more than others, before adding them to their repositories. Do not expect AMD Navi to be usable on the common Linux distributions such as Manjaro Linux, Mageia and Fedora until late September and you should also not expect any Debian support for AMD Navi until sometime next year.
It is of course possible to get AMD Navi working right away by using git versions of everything. If you love random crashes all day long then that option may be for you. The better option is to hold off on buying the newly released AMD cards until stable drivers land in the distribution(s) you use.
published 2019-06-17 -  last edited 2020-09-14