Wine 5.0-rc6 Is Released With 21 Bug-Fixes
From LinuxReviews
Jump to navigation
Jump to search

Wine 5.0-rc6 is the last release-candidate before 5.0 release next week "barring any last minute issue". 21 bugs have been fixed since Wine 5.0-rc5. Wine 5.0 is shaping up to be a great release for those who want to run Windows games on their GNU/Linux machines. A lot of progress has been made since Wine 4.0 was released in January 2019.
written by 林慧 (Wai Lin) 2020-01-18 - last edited 2020-01-18. © CC BY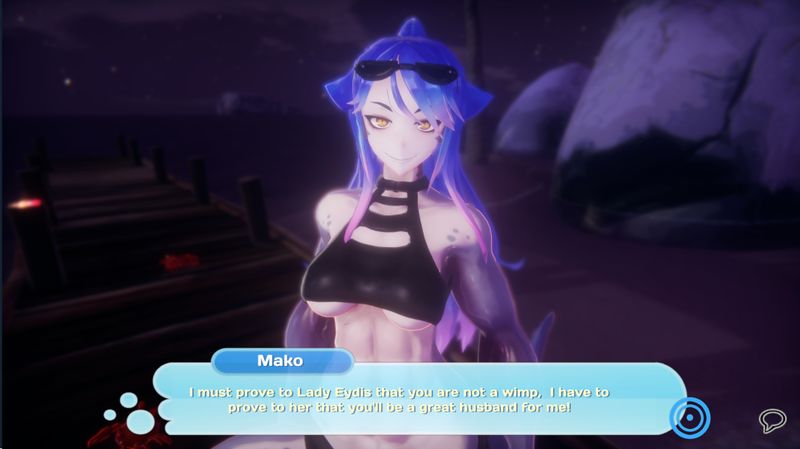 Monster Girl Island running in Wine 5.0rc5.
The Wine compatibility layer for running Windows software on GNU/Linux machines is now mature enough to run the vast majority of Windows software, including games. It has come a long way since Wine 4.0 was released a year ago.
Wine 5.0 rc6 has a total of 21 bug fixes since the last release-candidate. They are specific to games like Far Cry 6, Dark Messiah of Might and Magic, The Witcher, Sonic Mania, Tomb Raider and Brothers In Arms Hell's Highway. There's also bug fixes for applications like Acrobat Reader 11, 7-Zip and Pale Moon.
Wine 5.0rc6 can be downloaded from winehq.org/download. The source code tree can be found at source.winehq.org/git/wine.git/. You may want to read winehq.org/git instructions for building Wine for git if you want to go that route.
Wine release-manager Alexandre Julliard expects this to be the last release-candidate "barring any last minute issue". That means that the big 5.0 will be released next week.