KDE Plasma 5.18 Wallpaper Winner Announced
From LinuxReviews
Jump to navigation
Jump to search

The KDE project held a wallpaper contest for the upcoming KDE Plasma 5.18 release. The wallpaper "Volna" by Nikita Babin will be the default wallpaper on distributions who do not replace KDEs default with their own. The win earned Nikita Babin TUXEDO Infinity Book 14 from German TUXEDO computers.
written by Öyvind Sæther  2020-01-24 - last edited 2020-01-24. © CC BY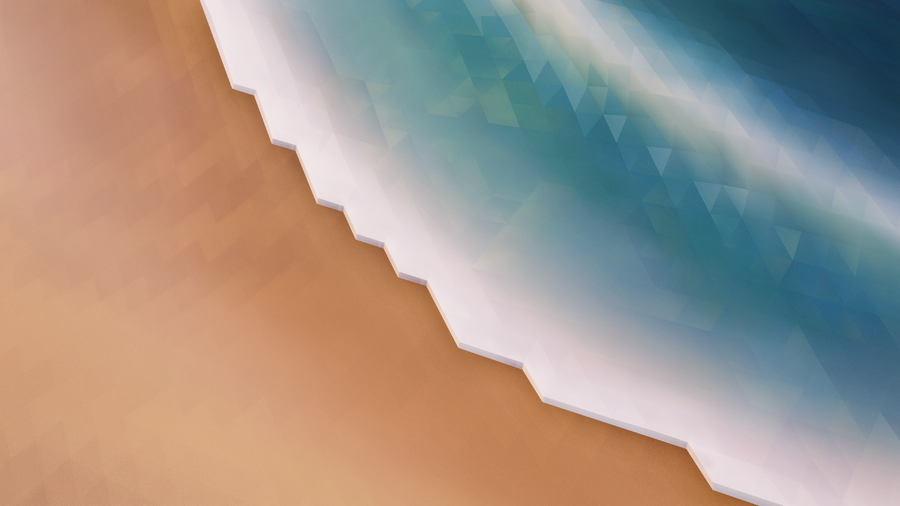 "Volna" by Nikita Babin is the winner of the KDE Plasma 5.18 wallpaper contest.
The Finalists
"We saw many high-quality entries in this contest and it has been difficult to select six finalists and even harder to choose a winner."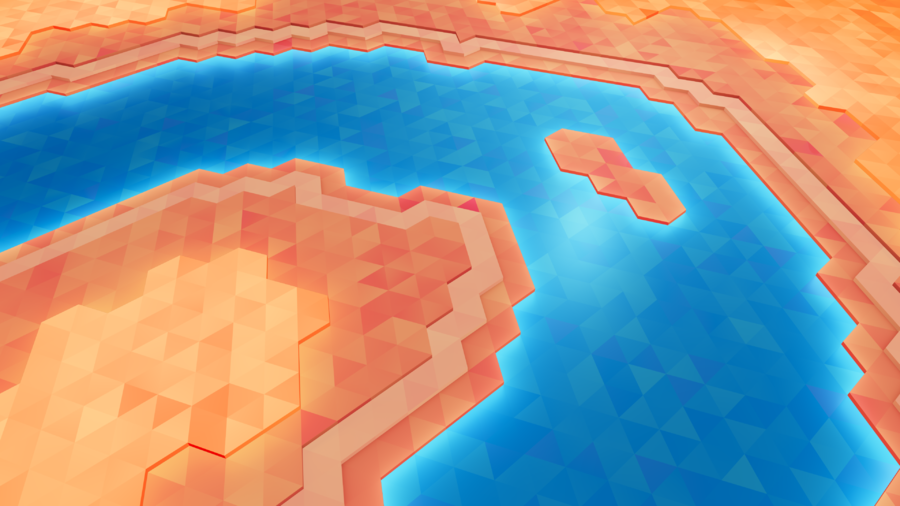 "The Grand Canyon" by kevintee

"Milky Way" by metalbender and the spacey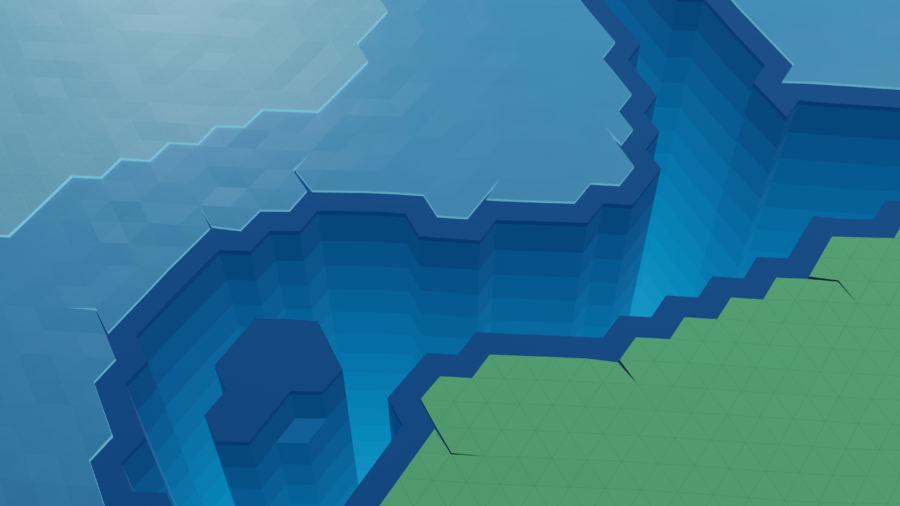 "Breach / Crystaline" by CaceK
The winner was not decided by popular vote, a undisclosed panel of judges decided that Vulna was the "best" contender.
Two other KDE Plasma 5.18 competitions are still on-going. KDE has a Plasma Video Contests and a Applications Video Contest with a deadline for submissions on the 20th of February, 2020. Both of those competitions have a computer from German TUXEDO computers as first price.