3YE's (써드아이) Lastest Digital Single "Stalker" Has Reached 500k+ Views On YouTube
From LinuxReviews
Jump to navigation
Jump to search

The 3-member South Korean girl group 3YE has had massive success with their wonderful new digital single Stalker released on April 1st. The single has so far gained 563,376 views from international audiences on the popular K-pop music video website "YouTube". The group has also gained many views on Naver TV and South Korean music streaming services.
written by 윤채경 (Yoon Chae-kyung)  2021-04-12 - last edited 2021-04-12. © CC BY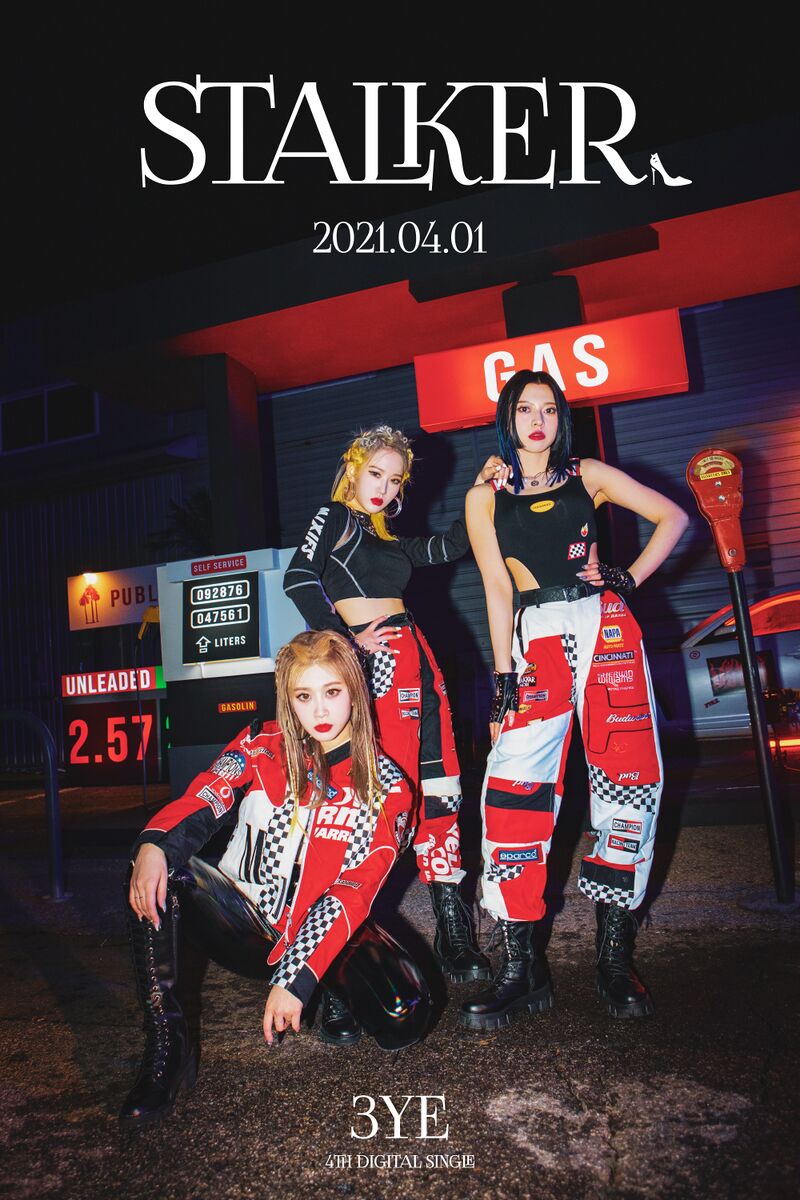 A poster for the latest 3YE (써드아이) digital single "Stalker".
3YE (써드아이) is a very successful 3-member girl group under GH Entertainment. The groups three members are: Yuji, Yurim, and Haeun. The group debuted on May 21st, 2019 with DMT (Do Ma Thang). Their latest digital single, Stalker, has been seen 563,376 times on YouTube so far since it was released on April 1st.
The girls appeared on Arirang Radio earlier today. They talked about their new single, the wonderful lyrics it has and the schedule for promoting it the coming month.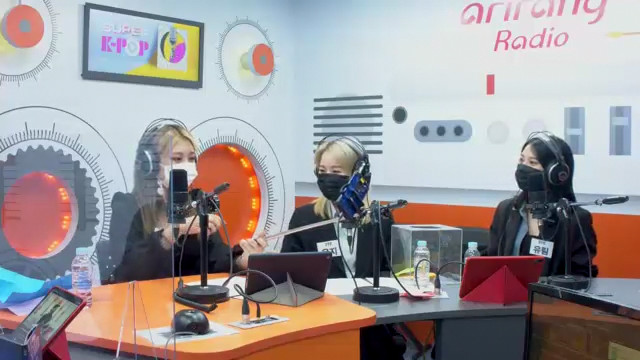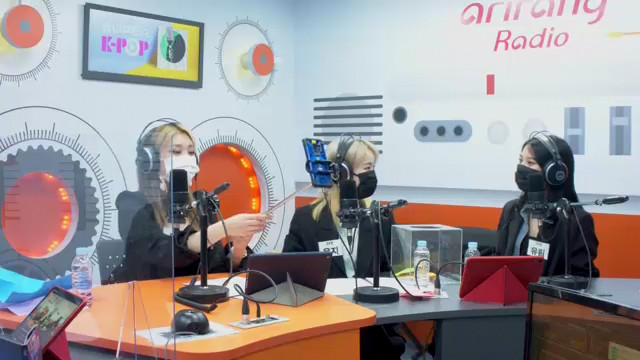 3YE On Arirang Radio
You can watch 3YE's performances of their latest digital single "Stalker" on Show Champion and Simply K-pop at Naver TV. There is also a dance practice video available there. The official music video can be seen at YouTube.
3YE's official website is at http://www.gh-ent.co.kr/​. They are also on some American websites called "Instagram" at https://www.instagram.com/3ye_official/​ and "Twitter" at https://twitter.com/3ye_official​. Their official fan cafe for the EYE fandom is at http://cafe.daum.net/3yeofficial​.