Virtueror For Linux Will Be Released On April 1st 2022
From LinuxReviews
Jump to navigation
Jump to search

Vivaladev, the indie game developer behind the upcoming Virtueror strategy game, has announced that a GNU/Linux version of the game will be released on April 1st, 2022. The GNU/Linux version will be priced at $1774.99, slightly higher than the Windows edition of the game which will be priced at $14.99, after research done by Wall Street Bets reveal fundamental differences in how supply and demand laws apply to GNU/Linux users.
written by 윤채경 (Yoon Chae-kyung)  2021-04-01 - last edited 2021-04-02. © CC BY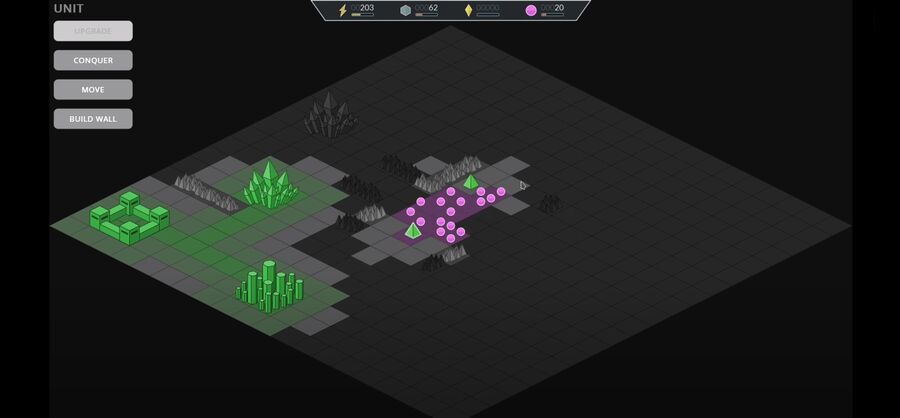 An early screenshot of Virtueror. The game is not finished, the final game will look a bit different - but it will look something like this.
Vivaladev, an independant game developer who is currently working on an upcoming strategy game titled "Virtueror", has announced that "Virtueror" will be available in a native GNU/Linux version. Vivaladev made this wonderful announcement on Twitter on April 1st, 2021:
"Happy to announce that Virtueror will release on Steam the 1st Apr 2022.
Price will be:
Win: $14.99
Linux: $1774.99
All this is the result of a great research work made by the top economy experts of the @Official_WSB Univ.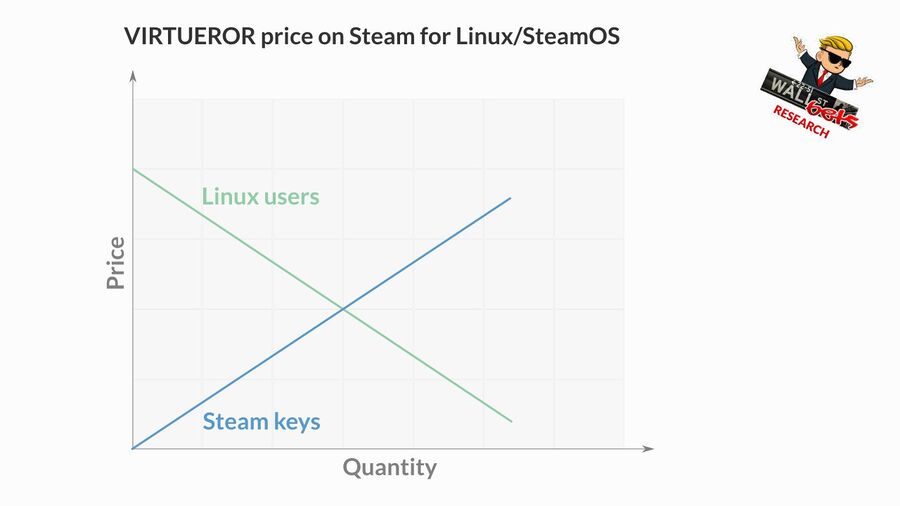 Linux price should have been $1776, but my marketing advisor told me to go for the .99 price, so you will get it even cheaper!
You're welcome.
You might be wondering why the difference between the 2 platforms and the answer is simple.
Windows users are 118 times more than Linux ones, hence because of the offer/demand market laws, the difference.
Support the penguins!"
Virtueror on Twitter, April 1st, 2021
The games release is a full year away, so there are not that many details about it as of yet. However, it is possible to learn some things about it. Hackers have leaked an early version of the games source code at github.com/vivaladav/iso-rts and there are also several game-play videos leaked at youtube.com/channel/UCUYD1ElkmiIklQRemVGxarw. We expect more leaks to appear the coming year.
Virtueror has an official website at virtueror.com. It has nothing but a form asking for very personal information such as your e-mail, first name and even last name. You can sign up to what appears to be a e-mail list if you want to follow development. Remember to Salt Your Data! if you do; they do not need anything beyond a working e-mail address to send e-mail updates.