Linux Foundation Announces "Climate Finance Foundation"
From LinuxReviews
Jump to navigation
Jump to search

The Linux foundation has announced a new "Climate Finance Foundation" subsidiary with the goal of providing asset managers and multi-national corporations with "AI-enhanced open source analytics and open data to address climate risk and opportunity". The new subsidiary's founding corporate members are Allianz, Amazon, Microsoft and S&P Global.
written by 林慧 (Wai Lin) 2020-09-05 - last edited 2020-09-06. © CC BY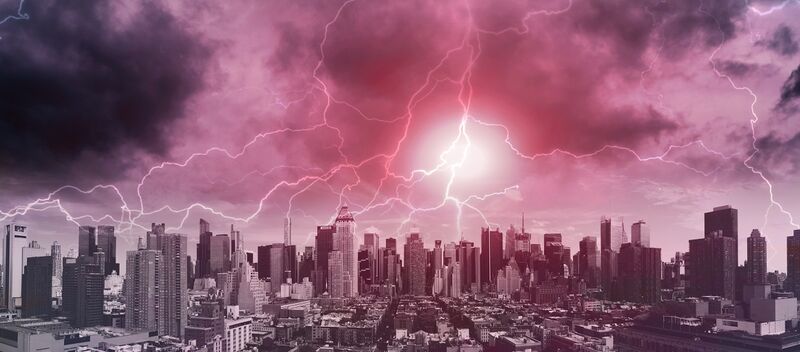 The new Linux Foundation Climate Finance Foundation ("LFCF") Linux Foundation subsidiary aims to provide "investors, banks, insurers, companies, governments, NGOs and academia with AI-enhanced open source analytics and open data" and encourage investment in "AI-enhanced" climate change analytics.
Linux Foundation executive director Jim Zemlin promises that the new subsidiary will provide "technical leadership from many of the world's leading financial institutions, multilateral organizations, academia, governments and NGOs".
The new LFCF organization has a planning team with members from the World Wide Fund for Nature (WWF), Ceres, the Sustainability Accounting Standards Board (SASB) and the founding corporate members Allianz, Amazon, Microsoft and S&P Global.
The new foundations first task is to develop a open source climate risk modeling platform for its investors "with the goal of enabling asset owners, asset managers and banks to manage climate risk and identify the climate-aligned companies, infrastructure, capital projects and technologies that will thrive in a low-carbon economy.". They have setup a WordPress-powered website hosted using the Apache web server at os-climate.org with information about that "Open Source Breakthrough for Climate-Smart Investing" project.
The Linux Foundations announcement can be read at linuxfoundation.org: New LF Climate Finance Foundation to Host Open Source Initiative to Address Climate Risk and Opportunity in Financial Sector.