Huawei Post Record $122 Billion Revenue For 2019 Despite US Government Sanctions
From LinuxReviews
Jump to navigation
Jump to search

The US government banned Chinese telecommunications giant Huawei from doing business with US organizations in May. They made a record profit despite the Americans unfair efforts to give US-based competitors an advantage to make up for their lack of innovation. Huawei Chairman Eric Xu sent a New Years message to employees informing them that Huaweis 2019 revenue exceeded 850 billion Chinese Yuan (about $122 billion USD) which is record high and a 18 percent year over year increase.
written by 林慧 (Wai Lin) 2020-01-01 - last edited 2020-01-01. © CC BY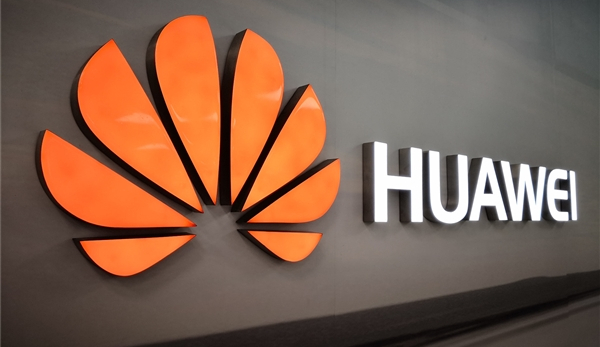 Huawei sold 240 million smartphone handsets in 2019, up from 206 million in 2018. They did not mention how many Linux servers based their Huawei Kunpeng ARM CPUs.
Huaweis chairman Eric Xu wrote to employees that "business remains solid and we stand strong in the face of adversity". He added that Huawei had a very successful year despite "concerted efforts to keep us down" by the American government. He further added that the US is trying to "to suppress the development of leading technology" which he fears could lead to a "challenging environment for Huawei to survive and thrive".
Huawei is in direct competition with the American companies Cisco Systems and Qualcomm when it comes to the profitable 5G infrastructure rollout. Swedish Ericsson, Finnish Nokia and South Korean Samsung are also fighting for a piece of the pie. The US government has pressured numerous governments to break deals with Huawei specifically. As an example, US Secretary of State Mike Pompeo stated that "China has a predatory approach in trade and investment" and represents a "mutual threat" at a joint press conference with Italy's Foreign Minister Luigi Di Maio in October 2019. India, the United Kingdom and several other countries chose not to bow to the Americans.
Huawei is also competing with American cloud giant Amazon as well as chip giant Intel in the rapidly expanding cloud service market. Huawei is the only open-market supplier of 64-core ARM server chips. The Kunpeng 920-6426 has a PCI Express 4.0, 8 channels of DDR4 and 64 ARM cores at 2.6 GHz at a TDP of 180W. It is available in servers with up to four cores. It is unlikely that the Americans see those processors as an important threat just yet, but they will. A single-socket desktop board is already available. It could easily be used to power desktops and laptops running GNU/Linux or Huaweis own Harmony operating system.
Huawei expects 2020 to be a though yet profitable year. As a reminder, India has 1.4 billion people, China has 1.5 billion people and the US has 350 million people. Anti-competitive US sanctions have a limited effect on the global market.