BSD-Licensed NGINX Webserver In Copyright Dispute, Creator Arrested and Interrogated
From LinuxReviews
Jump to navigation
Jump to search

The Russian Police raided NGINX, Inc's Russian offices and arrested and interrogated Igor Sysoev, author of the popular NGINX web server which powers more than a third of all websites on the Internet, on Thursday. They did so after receiving a complaint from Russian search engine Rambler which states that they own the copyright to NGINX because Sysoev was employed there when he initially wrote it in his spare time.
written by 윤채경 (Yoon Chae-kyung)  2019-12-14 - last edited 2019-12-27. © CC BY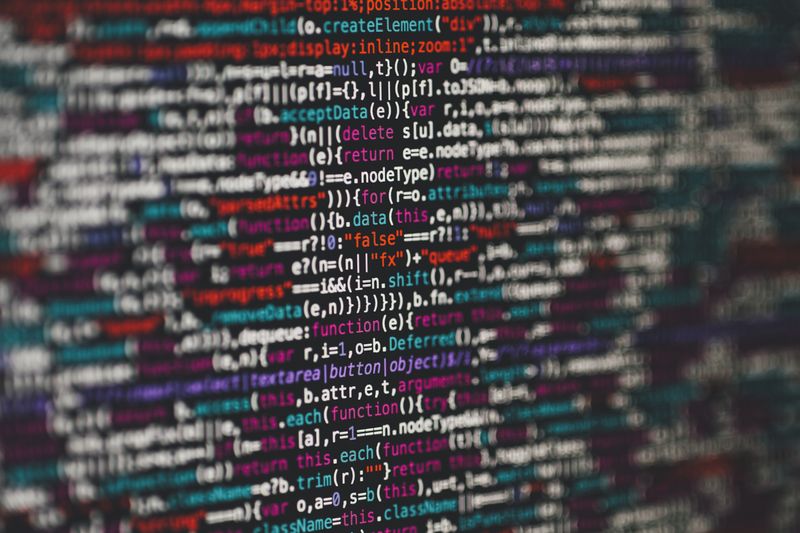 A time-line can be very helpful when it comes to determining exactly what is going on.
2000: Igor Sysoev is hired by the Russian firm Rambler (Russian: Рамблер) .
2002: Igor Sysoev starts working on the NGINX web server in his spare time (according to several interviews he's done over the years).
2004: Igor Sysoev releases NGINX under the 3 clause BSD license.
2011: Igor Sysoev leaves Rambler and founds his own company NGINX, Inc.
2011-2019: Everyone is fine with things as they are. Life proceeds per usual.
2019: The company F5 Networks buys Sysoev's company NGINX, Inc. for $700 million.
December 12th, 2019 - 8 years after leaving Rambler to start his own company: The Russian police raids NGINX's Russian offices at the behest of Rambler Group who now claims that it holds the Copyright to the NGINX web server software because Sysoev developed it in his spare time while he was employed there. Their copyright complaint was filed on December 4th.
The merits of Russian search mosquito (they are not Yandex) Rambler's Copyright claim seem somewhat thin. Their story seems to be that they own the copyright to NGINX because he was employed by them when he wrote it. It would have been cut and dry if we had developed it on company time. Sysoev claims he developed it in his spare time. Now, let's just say that's a big fat lie and pretend he developed it at work at times there were no actual work-related tasks to do. Rambler would have a rather thin case even then given that they waited 8 years from the time he left the company to the time they suddenly decided that they own all rights to NGINX. It must also be noted that a lot of other people who never worked at Rambler have contributed to NGINX since its release in 2004. Rambler wouldn't own it even if did have the legal copyright rights to the portions Sysoev wrote.
Moscow police executed a raid on NGINX's offices on December 12th. Igor Sysoev and Maxim Konovalov, Nginx Inc. founder & head of Moscow office, were arrested and questioned for 4 hours. Their smartphones and several documents from the office was confiscated. What actual evidence they were hoping to obtain 17 years after NGINX's creation and 8 years after Sysoev left Rambler is unclear. Anton Nesterov has posted pictures of Rambler's complaint on Twitter
Russian search giant Yandex has issued a statement if support of Igor Sysoev and free software in general. Leonid Volkov, the Chief of Staff of Presidential candidate Alexei Navalny, issued statements to Russian news outlets where he noted that it was a bit strange that the Moscow police would execute a raid on a copyright complaint which was filed 15 years too late.
NGINX overtook Apache HTTPD as the most popular web server on the Internet in February 2019. It servers somewhere between 35% and 40% of all the websites on the Internet. The Rambler Group is not only going to war with the free software community, they are taking on a whole lot of large corporations who are either using NGINX or using software based on it. We hope they lose. It would be bad if a precedent was set which ways that any software written outside of work is the property of the employer because there is a lot of free software that's been written by software developers in their spare time. Rambler Group will likely stand their ground since that hefty $700 million the F5 group paid for NGINX, Inc is a large motivator.