Xfce Video Player Parole v1.0.5 Is Released
From LinuxReviews
Jump to navigation
Jump to search

The latest version of the rather simple Xfce video player Parole has working volume hotkeys when watching a video fullscreen and fixed thumbnail cleaning and creation. There's also translation updates. It is still using the GStreamer framework for video playback.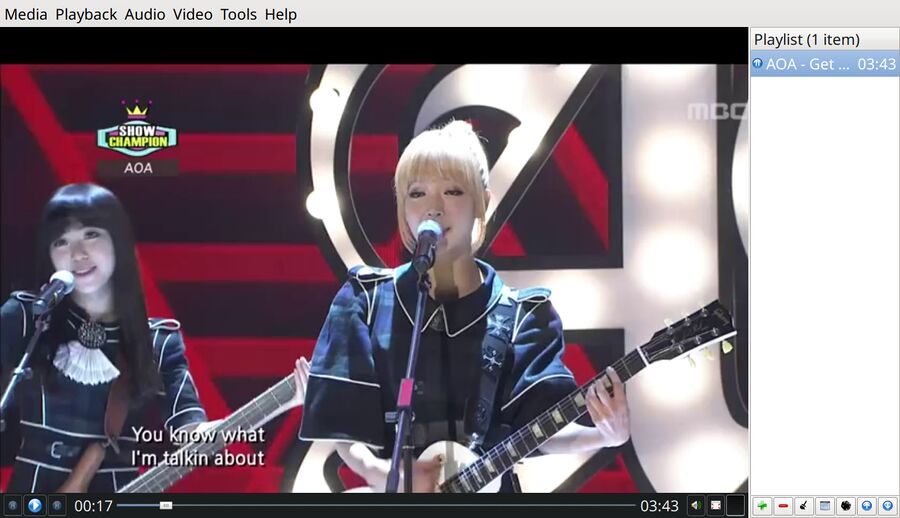 Parole is a simple media/video player for Xfce based on the GStreamer framework
The latest version of Parole does not have any ground-breaking changes. The complete list of changes since version 1.0.4 is very short:
Fix creation and cleanup of thumbnails (Xfce #16026)
Fix volume hotkeys in fullscreen (Xfce #16005)
Fix compiler warnings
Translation Updates: English (United Kingdom), Galician, Hebrew, Korean, Malay, Serbian, Slovenian, Thai
That's it, that's all that's new in the latest version of Parole. It still uses the gstreamer framework as a back-end for video playback the buttons are stil too small (like most programs made with GTK+3[1]). We asked Xfce developer Sean Davis about Parole's future and potential plans to fix those issues:
"Nope, no plans to support an alternative backend. The buttons are the same size as all other large toolbars, so if they're too small in Parole, they're too small outside of Parole."
Xfce developer Sean Davis on November 15th, 2019
Parole's website is at docs.xfce.org/apps/parole/ and the source for the new version is available at archive.xfce.org.
notes