Wine 5.2 Is Released With 22 Bug-Fixes And New Features
From LinuxReviews
Jump to navigation
Jump to search

The Wine Is Not An Emulator development branch is moving full steam ahead after the release of Wine 5.0, which was a major milestone. Wine 5.2, which is a development release, not a bug-fix release for Wine 5.0, has support for using the null (no) display driver as a real driver, better UTF-8 support and 22 bug-fixes. One general fix makes a whole range of new Steam games work in Wine, another makes control buttons in a wide range of applications appear as they should.
written by 林慧 (Wai Lin) 2020-02-17 - last edited 2020-02-17. © CC BY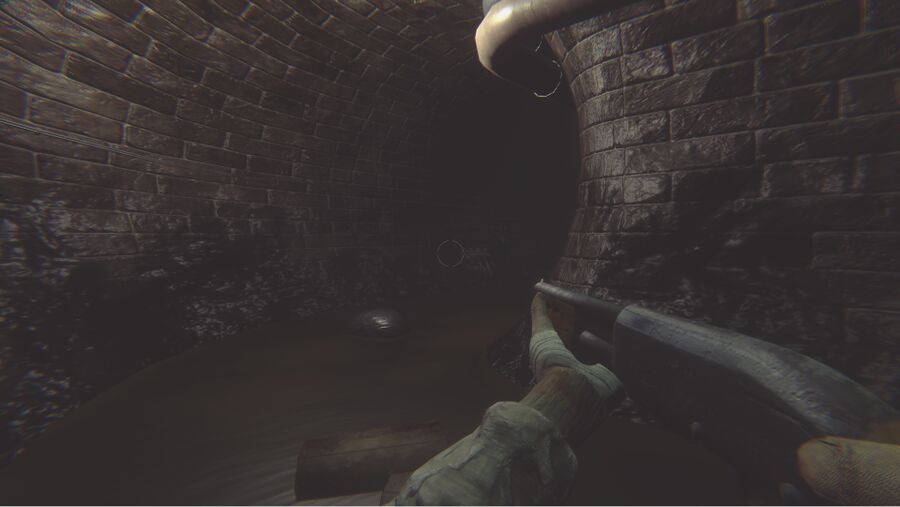 The Windows-game Tube running on Linux using Wine
Wine 5.2 has application-specific fixes for Lotus Approach, PDF-XChange Viewer 2.5.213, Star Wars rebellion, Spintires: MudRunner, Lineage 2, Arturia MIDI Control Center, Affinity Photo trial 1.7.2, Cadence Allegro Professional 16.6 and, oddly, Firefox 72.0. It is always odd to see Wine have bug-fixes for the Windows versions of applications like Firefox that have a perfectly fine native Linux version.
Two general fixes in Wine 5.2 stand out as noteworthy. One fixes range of Steam games that fail to install a xinput1_3.dll DirectX prerequisite due to a lack of support for SP_COPY_IN_USE_NEEDS_REBOOT in previous Wine versions. The patch adding that support makes a whole range of Steam games that previously did not work usable in Wine. Another patch makes images on buttons in many applications that previously looked plain wrong appear as they should. Wine lacked support for painting 32-bit BMPv3 images with an alpha channel. Wine 5.2 has a patch which implements that support.
Wine 5.2 can be acquired from mirrors.ibiblio.org/wine/source/5.x/. Do note that Wine has a very odd versioning scheme which is unlike every other free software project: 5.0.x releases would be bug-fix releases for Wine 5.0, Wine 5.2, 5.3 and so on are development releases for Wine 6.0. Wine 5.2 is a development release, not a stable release. That doesn't mean you shouldn't use it, though. Many Linux distributions, including Manjaro Linux and Fedora, have been shipping development versions of Wine for years.