Richard Stallman to Visit Germany in July
From LinuxReviews
Jump to navigation
Jump to search

The Free Software Foundation has today announced that the father of the free software movement, honorary doctor Richard Stallman, will be doing a speech on surveillance in Frankfurt, Germany on July 15th. The topic will be "Are we facing surveillance like in China?".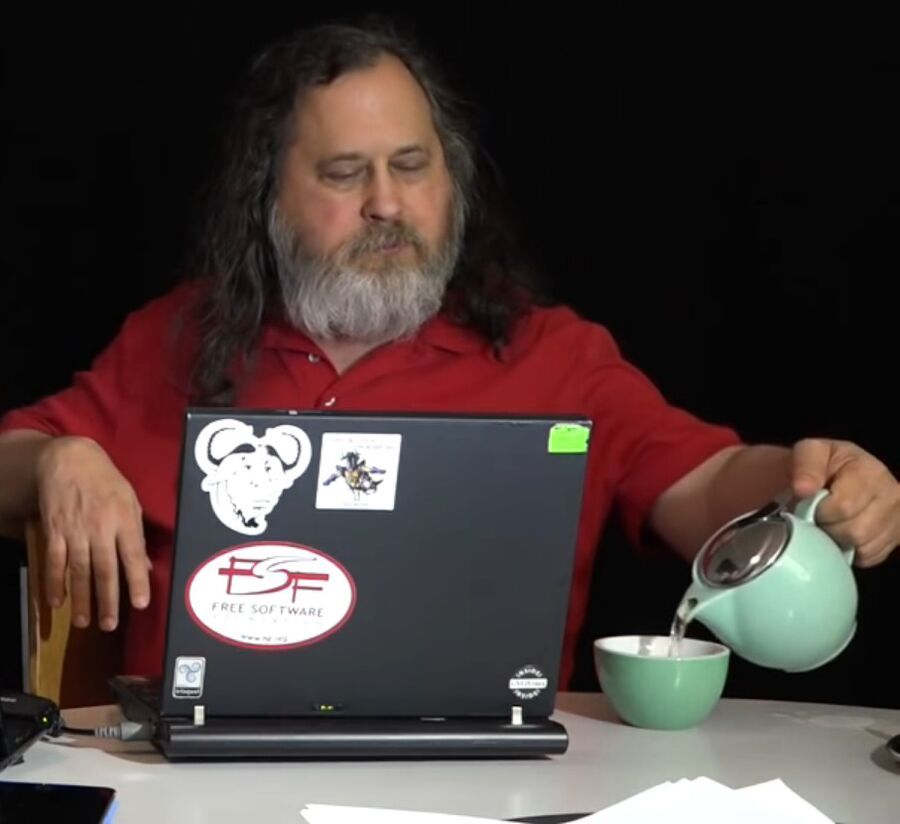 Stallman's assistant, Jeanne Rasata, reports that admission to the event will be gratis (free) and that it will last from from 07:30 PM to 10:00 PM.
See the free software foundation's announcement for specific location if you are interested in attending this event. The FSF links to ffsci.de as a source of "more information" but it ain't there. There is, however, information about a visit from RMS in 2016 on the ffsci.de website.