Mesa 3d 19.2 Release Plan Announced
From LinuxReviews
Jump to navigation
Jump to search

The Mesa 3d graphics stack which powers the user-space aspects of all Linux graphics drivers will release a new stable version on August 27th - unless there are unforeseen problems or delays. The development tree will be branched off and released as 19.2rc1 on Tuesday 6th.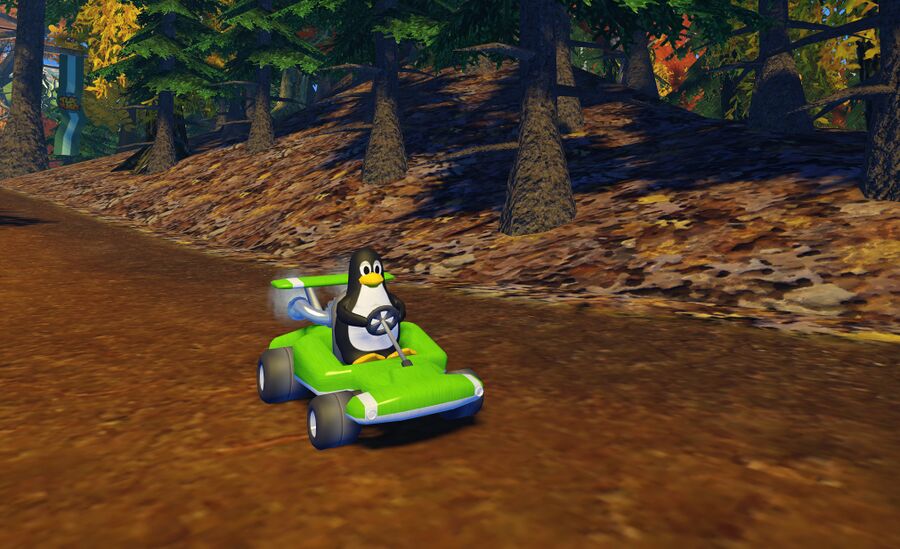 The Mesa graphics library powers games like SuperTuxKart.
The total plan for 19.2.0 as leaked by Emil Velikov to the "mesa-announce" mailing list is as follows:
Aug 06 2019 - Feature freeze/Release candidate 1
Aug 13 2019 - Release candidate 2
Aug 20 2019 - Release candidate 3
Aug 27 2019 - Release candidate 4/final release
The Mesa team have decided to be more transparent and have, to that end, created a bug in the freedesktop bugzilla which will track and list features that are new to this release. This bug has absolutely no information as of right now. However, we do know that 19.2.0 will have support for AMDs newly released "Navi" GPUs - that code is already in mesa git master. Release candidates for Linux Kernel v5.3 have the kernel bits that are required for Navi so those who foolishly bought those cards at launch will finally be able to use them as more than door-stops at the end of the month.
published 2019-08-01 -  last edited 2019-09-24