Linux 5.6.2 Is Released With Intel Wifi Fix
From LinuxReviews
Jump to navigation
Jump to search

There were some small bug fixes in Linux 5.6.1 and mostly small bug fixes in Linux 5.6.2 too except for one rather important fix for those who have wireless Intel WIFI chips. Linux 5.6 broke wifi support for everyone using the iwlwifi driver for wireless Intel cards. 5.6.2 has a small fix which restores wifi functionality for all the affected users.
written by 윤채경 (Yoon Chae-kyung). published 2020-04-02 - last edited 2020-04-02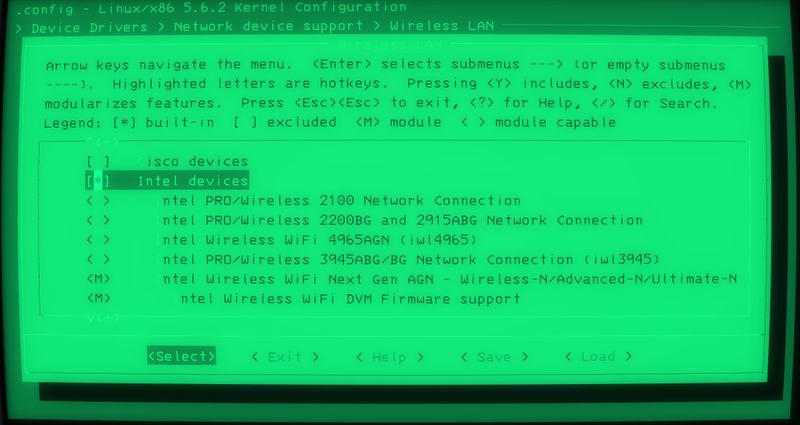 Intel-employed kernel developer Johannes Berg had this to say about the very unfortunate patch that left WIFI broken in kernel 5.6 and 5.6.1: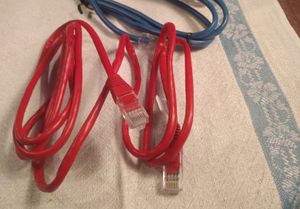 Linux 5.6.2 includes a patch by Johannes Berg which restores wifi functionality for all the unhappy users who were forced to find and use a legacy wifi-cable after upgrading to Linux 5.6:
"mac80211: fix authentication with iwlwifi/mvm
The original patch didn't copy the ieee80211_is_data() condition because on most drivers the management frames don't go through this path. However, they do on iwlwifi/mvm, so we do need to keep the condition here."
There are also some less interesting fixes for virtual consoles in Linux 5.6.2.
Linux 5.6.2 can be acquired from kernel.org. Linux distributions who shipped Linux 5.6 will likely ship an updated kernel shortly in order to avoid a rush of complaints from users who use wireless Intel chips to do actual work from home.