LibreDWG 0.10.1 Brings GNU One Step Closer To Liberating AutoCAD Files
From LinuxReviews
Jump to navigation
Jump to search

DWG (short for drawing) is a proprietary file format used by the commercial AutoCAD design software from Autodesk Inc who is hell-bent on preventing compatibility with free software. Liberating the DWG file format has been a Free Software Foundation "High Priority" goal since 2008. The release of LibreWDG 0.10.1 brings them one step closer to that goal.
written by 윤채경 (Yoon Chae-kyung)  2020-01-13 - last edited 2020-01-14. © CC BY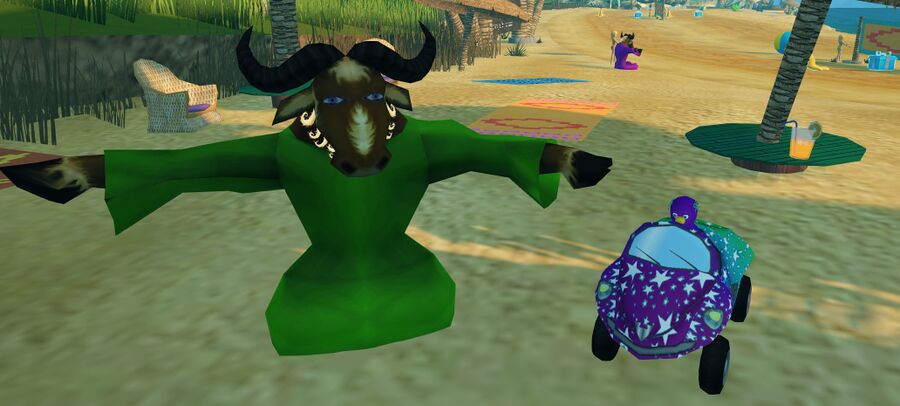 GNU wants you to have freedom.
The DWG file format has been around since the 1970s. It is used by a lot of commercial software thanks to the "Open Design Alliance" who picked a fight with Autodesk Inc by making a runtime library capable of reading and writing the secretive DWG file format used by AutoCAD back in 1998. Their library was initially named OpenDWG. Autodesk sued and the library was renamed a few times until it got its current name "Teigha". That library is not free software, it never was. The "Open Design Alliance" is a closed industry alliance with members like Epic Games, Oracle, Microsoft and Shenzhen ZhiHuiRuiTu. Members can include the library in their products and see the source code, non-members can not.
LibreDWG aims to provide a free software alternative for interacting with the DWG file format. It begun its journey towards that goal a long, long time ago. It started out as a fork of LibDWG in 2009. That fork included a re-licensing to the GNU General Public License version 3.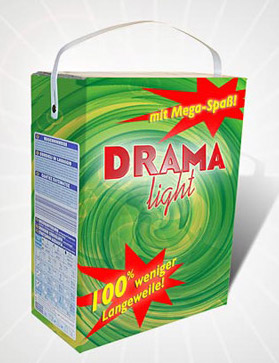 Libraries licensed under the GNU GPL v3 can not be included in free software projects licensed under the GNU GPL v2 or other free software licenses, it is not a permissive license and it is not backwards compatible. The GPLv3 license choice upset the developers of software like FreeCAD, LibreCAD and Blender. They refused to contribute to LibreDWG and the project sort of died.
LibreDWG got its first stable public release with version 0.5 in July 2018 after almost ten years of silence. Development picked up and LibreDWG had monthly releases throughout 2019. Version 0.10.0 was released on January 8th and 0.10.1 was released on January 13th. The vast majority of git commits are done by lead developer Reini Urban.
Version 0.10.0 had a lot of bug fixes, changes and improvements and LibreDWG got even better with the additional fixes in 0.10.1. The LibreDWG library has become good enough to be used as DWG file handler in most drawing programs. They would have to be licensed under the GNU GPL v3, LibreDWG remains licensed under the GNU GPL v3 and there are zero plans to change the license or dual-license it. Blender and similar free software programs under the GNU GPL v2 can not include it.
LibreDWG has a homepage at gnu.org/software/libredwg/. The code is at git.savannah.gnu.org/cgit/libredwg.git/. The latest LibreDWG 0.10.1 can be downloaded using links in the GNU Savannah libredwg-0.10.1 announcement.