GIMP 2.10.12 now available
From LinuxReviews
Jump to navigation
Jump to search

The latest version of GNU Image Manipulation Program (aka Green Is My Pepper) is mostly a bug-fix release which fixes some "annoying" bugs. There's also some improvements. Most notable is the ability to export TIFF files with layers.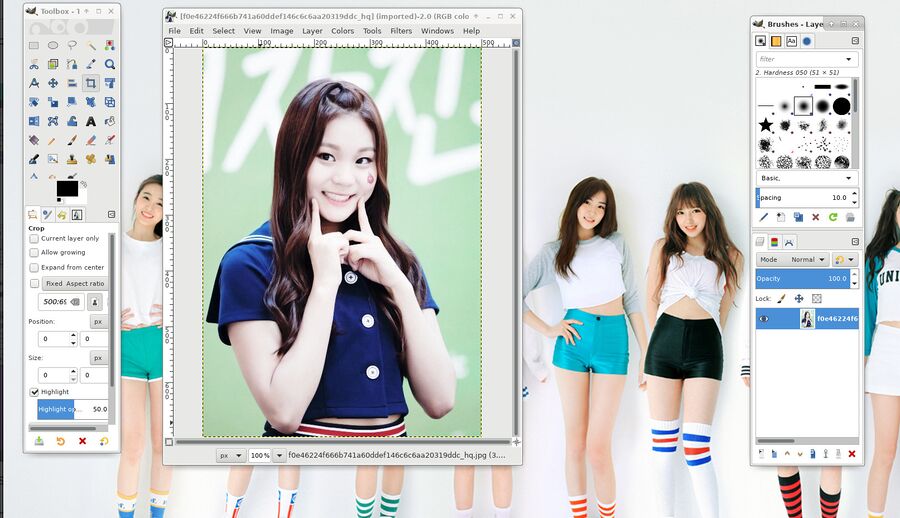 Other improvements to this version of GIMP are in the announcement described as: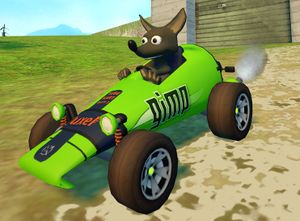 Faster painting
Improved Curves tool
Improved symmetry painting support
Incremental mode in the Dodge/Burn tool
Free Select tool now creates a preliminary selection
New Offset tool
"Faster painting" means they've changed the paint buffer so it's only replaced if the pixmap's actually changed. This results in a minor performance-improvement on older systems.
The new version also adds support for user-installed fonts on the Wintoddler version. The GIMP developers note that this is not fully tested because
" none of our current developers use Windows and bugs are piling up in our bug tracker for this platform (same can be said on macOS by the way)"
GIMP 2.10.12 still defaults to a depressing one-window all-black theme with black and white icons. We've written a guide called HOWTO make GIMPs interface colorful and happy (again) for those of you who don't spend your life depressing in a corner.
The full release announcement with detailed descriptions of the news features can be read at https://www.gimp.org/news/2019/06/12/gimp-2-10-12-released/