FreeBSD 11.3 released
From LinuxReviews
Jump to navigation
Jump to search

The FreeBSD Release Engineering Team have updated the ELF toolchain and the clang, llvm and compiler-rt utilities as well as OpenSSL and other system libraries. Desktop environments have also been updated. Devil OS 11.3 ships KDE Plasma 5.15.3 and GNOME 3.28 for those who use it as a desktop OS.
The KDE Plasma and GNOME versions are comparable to those offered by Linux distributions. The GNOME version in Debian is slightly newer and the KDE Plasma version is slightly older.
ZFS, which is one of the primary reasons to use FreeBSD, has been updated. It can now do parallel mounting.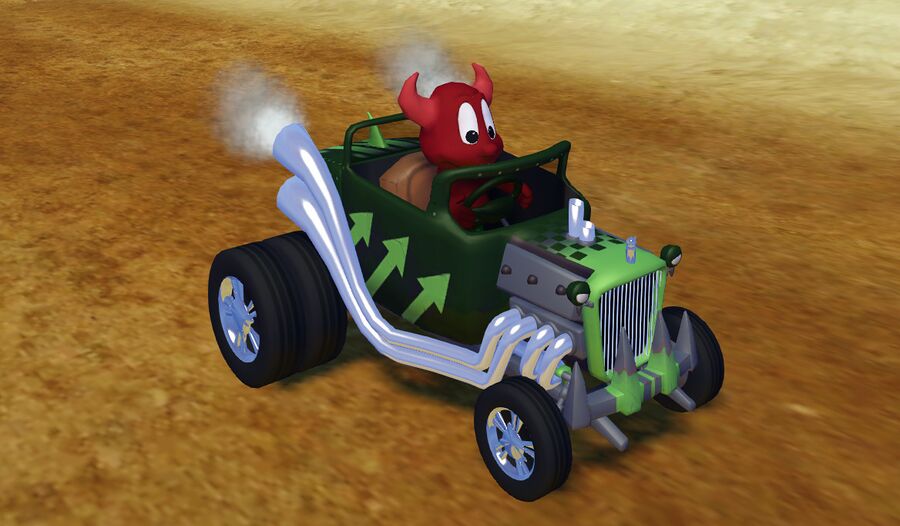 FreeBSD 11.3 is available for the amd64, i386, powerpc, powerpc64, sparc64, armv6, and aarch64 architectures.
You can read the FreeBSD 11.3 release announcement at https://www.freebsd.org/releases/11.3R/announce.html