U-Boot 2020.10 Is Released With Support For Lots Of New Hardware
From LinuxReviews
Jump to navigation
Jump to search

U-Boot is a lesser-known Germany boot loader that's actually quite widely deployed on things like embedded devices, Chromebooks, networking gear and SpaceX rockets. The latest v2020.10 has a rather long list of interesting changes considering that it's only been three months since the last v2020.07 release.
written by 林慧 (Wai Lin) 2020-10-06 - last edited 2020-10-06. © CC BY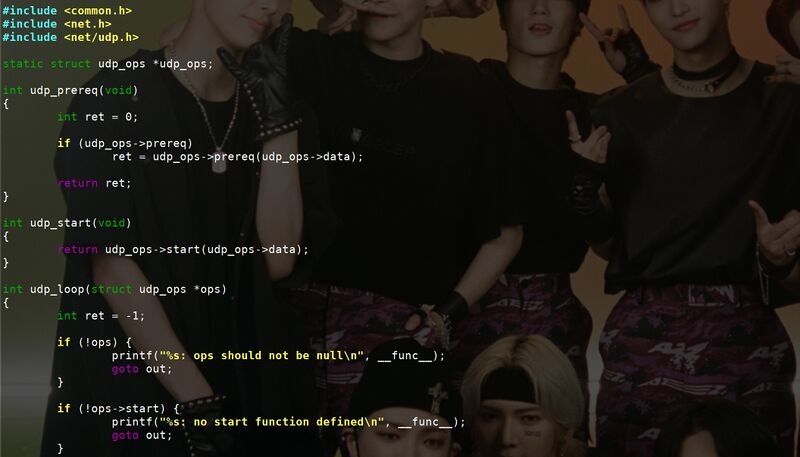 U-Boot 2020.10 brings support for the UDP protocol.
The German U-Boot boot loader is not very popular among GNU/Linux distributions who all use GRUB but it's actually a widely used boot loader found on a lot of networking devices, Chromebooks and even things like hi-end HI-FI equipment.
The latest quarterly U-Boot release has a long list of changes since the last release. Those inlucde:
Frame-buffer copy support on x86 systems
Support for using U-Boot in Xen virtual machines
Support for the Rock Pi 4A/4B/4C boards
Support for ODROID Go2, ODROID C4, ODROID-N2, and a few other boards
Support for the AT91 CPU
Support for Octeon TX2 SoC's
Support for the "Arm Total Compute" platform
Support for XHCI and PCI and USB keyboard support on the Raspberry Pi 4
Support for using the SquashFS file system with both zstd and LZO compression
Limited initial platform support from Nexell Arm SoC's
Support for updating U-Boot using xFSTK on Intel Edison platforms
A new generic UDP protocol framework in the networking code
The U-Boot source code three is available at gitlab.denx.de/u-boot/u-boot. The homepage at denx.de/wiki/U-Boot/WebHome.