OpenSUSE Leap 15.1 released
From LinuxReviews
Jump to navigation
Jump to search

A new version of the "Community" editon of the Swedish-owned German Linux distribution SUSE Linux Enterprise is now available with back-ports of newer graphics drivers and improved network management in their custom YaST configuration tool.

openSUSE Leap is a long-term support "stable" distribution which uses Linux Kernel 4.12. That kernel version is not a officially supported LTS kernel but openSUSE has decided to use it as one anyway and have back-ported the latest graphics drivers from 4.19 to the 4.12-based kernel shipped with openSUSE.
New in 15.1 is a switched to using NetworkManager for both wired and wireless connections. The SUSE-specific configuration tool YaST has been updated to accommodate this change.
Same Desktop Options and Versions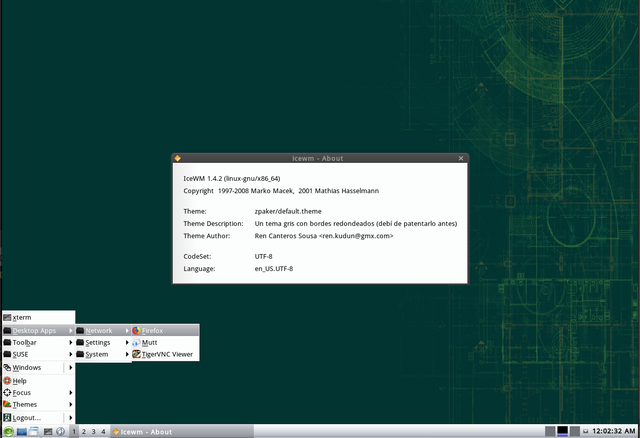 There does not appear to be anything new in that area in this release. openSUSE still offers KDE, GNOME and "Generic Desktop" as well as "Server" installation choices and you get KDE 5.12 or GNOME 3.26 or IceVM ("generic") depending on which you choose. You can install other desktops afterwards if you choose.
Installing the Xfce desktop through YaST after openSUSE is installed on your computer will give you the single most buggy edition of Xfce 4.12 we've tried as of yet. The display configuration tool and the panel keyboard layout switcher are missing and can apparently not be installed from YaST. Trying to install some Xfce themes gives a YaSY message about "package conflicts".
Laptops and server services already available
openSUSE Leap 15.1 is released with hardware providers offering laptops with the distribution pre-installed. The laptop maker Slimbooks in Estonia offer interesting-looking thin laptops with the KDE logo on the back and Tuxedo Computers seem to offer both desktops and laptops with the distribution pre-installed.
"Cloud ready"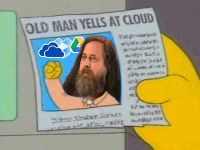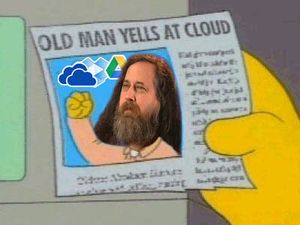 It would almost be strange if SUSE did not mention that openSUSE is ready for "virtualized and cloud environments.". Their partner is already Linode offering servers with OpenSUSE 15.1. It will also be available on Amazon Web Services, Microsoft Azure and something called OpenStack.
Links
You can read the announcement and download it using the following links if you are curious to try this Germany Linux distribution: