Linux 5.5-rc4 Released With Few Changes
From LinuxReviews
Jump to navigation
Jump to search

The latest release candidate for the upcoming Linux 5.5 kernel has very few changes due to Western holidays. There are a few minor fixes for the i915 kernel driver for Intel GPUs which appears to finally be functioning properly after being a complete mess in 5.3.x and 5.4.x kernels.
written by 林慧 (Wai Lin) 2019-12-30 - last edited 2019-12-30. © CC BY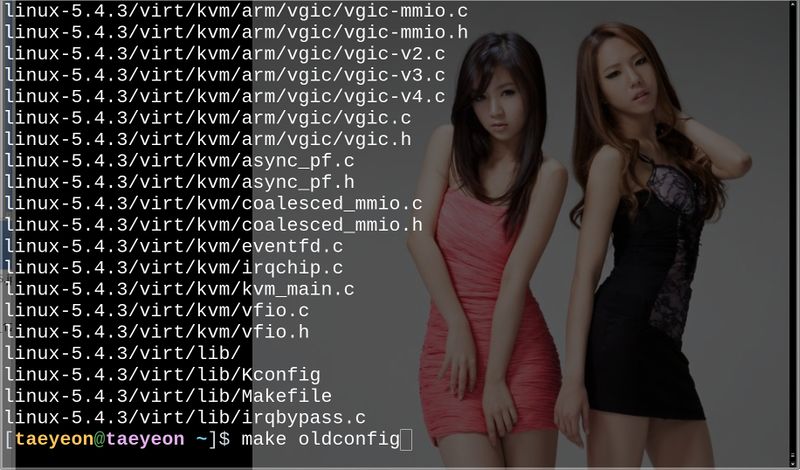 Linus Torvalds had this to say about the release:
"To absolutely nobody's surprise, last week was very quiet indeed. It's hardly even worth making an rc release, but there are _some_ fixes in here, so here's the usual weekly Sunday afternoon rc.
It's drivers (gpio, i915, scsi, libata), some cifs fixes, and io_uring fixes. And some kunit/selftest updates. And one or two other random small things.
Go test it, you still have some time before the New Year's Eve celebrations commence. Let's all hope for a happy new year, but I suspect the next rc is going to be on the small side too as most people are probably still in holiday mode.."
Linus Torvalds on the LKML
December 30, 2019
There are three changes to Intels i915 kernel driver for Intel iGPUs in this release. Using 5.5-rc3 on a notebook with a Intel CPU/iGPU has worked better than any kernel since 5.0.21 and these 3 additional fixes in 5.5rc4 could mean that kernel 5.5 will be usable on Intel machines using Intel graphics when it is released. We did note that 5.3.14 appeared to be usable when it was released while 5.4.1 was a disaster. Further testing as well as numerous big reports revealed that Intel only fixed one of the many serious problems their iGPU driver in the 5.3.x as well as 5.4.x kernels. There are no i915 fixes in the 5.4.7 review patch-set (what will become the 5.4.7 release later) so it would appear that Intel has given up on trying to make 5.3.x and 5.4.x series kernels usable.
There will be at least one and perhaps two more 5.5 release candidates before the final version ships in the second half of January 2020. Linux kernel 5.5-rc4 can be acquired from www.kernel.org.