GNOME 3.34.1 is now available
From LinuxReviews
Jump to navigation
Jump to search

The first minor bug-fix release of the 3.34 series GNOME desktop environment is now available.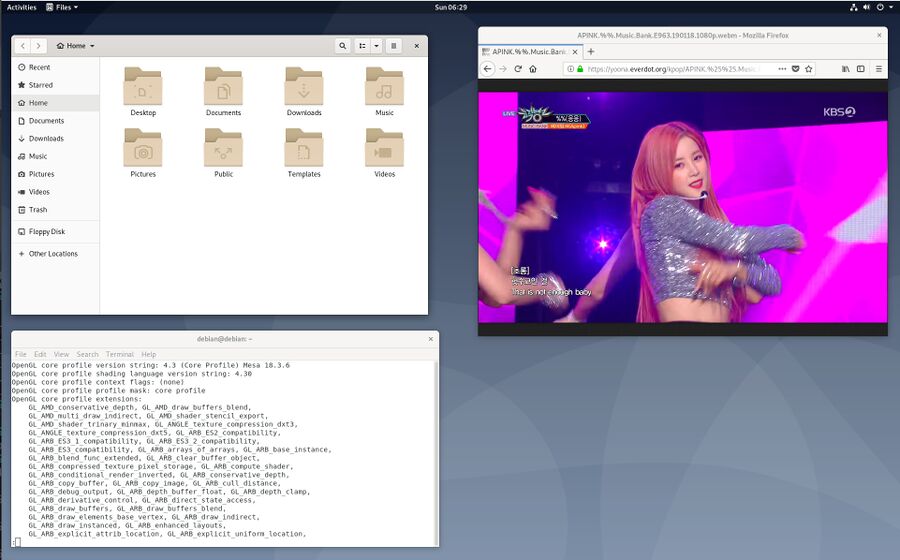 GNOME running on Debian
Michael Catanzaro from the GNOME Release Team had this to say about the new release:
Michael Catanzaro on "gnome-announce-list" October 8th, 2019
The GNOME "NEWS" files are filled with random changes to random versions going back to 2014 so it's a bit hard to tell exactly what is new in this version. But it's there and released and you can test it and find out if you use the GNOME desktop for some reason.