Nix
From LinuxReviews
Jump to navigation
Jump to search
Nix is an advanced package manager for Linux systems with advanced features like side-by-side installation of different versions of a package, reproducible builds, multi-user package management and atomic upgrades and rollbacks.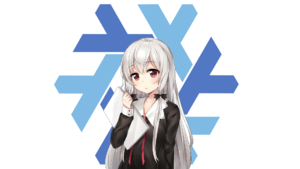 Nix is in many ways similar to the Guix package manager used by the GNU Guix distribution.
Nix OS
There is an operating system based on the Linux kernel which uses the Nix package manager for package management.
Documentation
There is a very long point-by-point document outlying Nix's advantages as "pills" available at https://nixos.org/nixos/nix-pills/
Links
Nix's website is at https://nixos.org/