Wine 4.12 released with Support for Plug and Play devices drivers and Multi-Monitor Setups
From LinuxReviews
Jump to navigation
Jump to search

There's also 27 bug-fixes for games in this bi-weekly Wine release. The list of game-specific bug-fixes includes Tomb Raider 4, Need for Speed Hot Pursuit, Dune 2000, Golden Krone Hotel and Overwatch. There's also non-game fixes for specific applications like Adobe Acrobat Reader DC, Lego digital designer and RT Se7en Lite.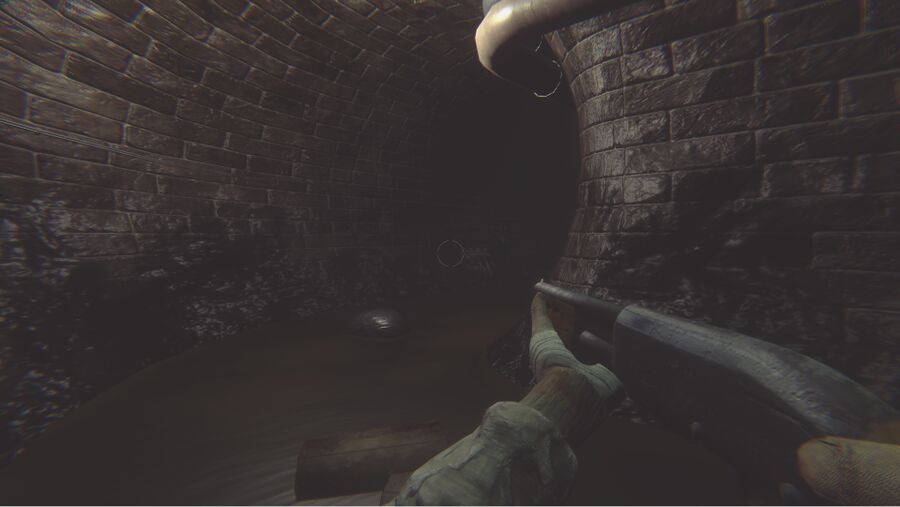 The Windows-game Tube running on Linux using Wine
Those who are using multi-monitor setups will be glad this Wine version has finally gotten a EnumDisplayDevicesW implementation which has, until now, been lacking. Many Windows programs have until now failed to detect multi-monitor setups and regarded a multi-monitor setup as one monitor. EnumDisplayDevicesW is a commonly used method of detecting multiple monitors in Windows software which means that a lot of Windows programs benefit from this new code.
A fix for playing mp3's at correct speed in Windows Media Player 9 and 10 is probably the least interesting bug-fix in this version. mp3 is a lossy audio format which should not be used by anyone.
Wine's efforts to build all the DLL files as portable executable's continue in this release with even more DLLs being built as portable executable files by default. This is less interesting to end-users and very interesting to developers who bundle Wine as part of their software (Steam comers to mind).
Wine is, of course, not yet entirely bug-free. It's still easy to hang a Windows-game running in Wine, all you have to do is to start it full-screen and alt-tab to another Window and switch back to the game and it's frozen. But things are improving and rapidly going in the right direction.
The full announcement from the Wine crew can be read at https://www.winehq.org/announce/4.12
Expect the bleeding edge distributions to have the new Wine 4.12 in their repositories sometime next week.
published 2019-07-06 -  last edited 2019-07-06